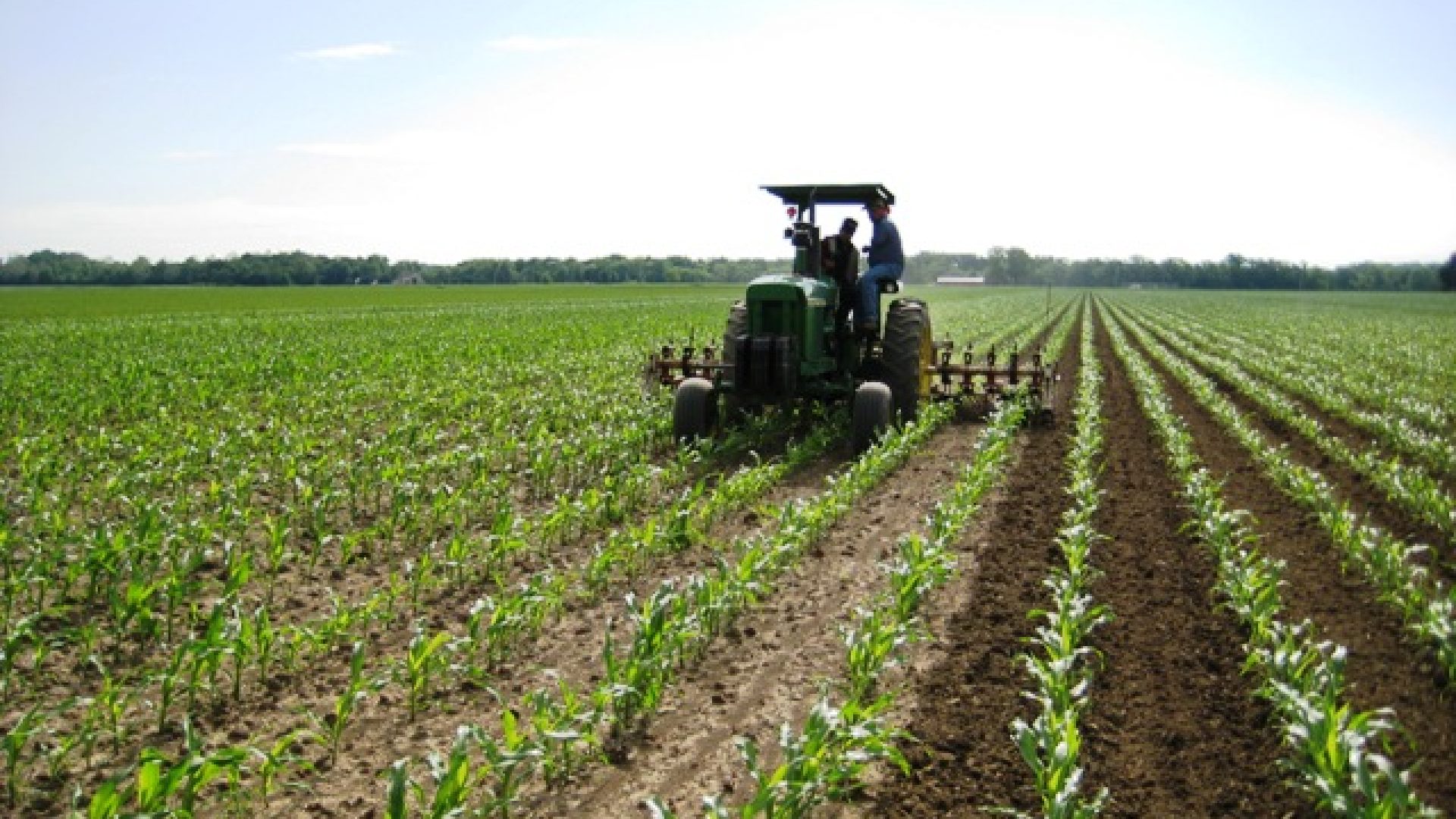 Hirzel Canning Company & Farms was started in 1923 by Carl R. Hirzel. Due to a change in labor classification in 1963, Hirzel Farms was incorporated into a separate entity.
With this birth of Hirzel Farms Inc., came the leadership of the late John E. Hirzel. John was president of Hirzel Farms from 1970, until his death in February of 2000, at the young age of 55. John's commitment to sustainable and organic agricultural practices were very pioneering. His philosophy continues to influence our direction today.
"don't be afraid to try new things, because you never know when something might just work… again!"
Today, the management is carried out by John's nephew, 4th generation family member, Lou Kozma Jr. Along with his team, Hirzel Farms continues along this path of John's wisdom of feeding people, while maintaining healthy biodiversity.
With a dedicated, loyal, and extremely hard working team, our vegetable production, certified organic production, grain facility, compost operation, and progressive research and development, continue to place Hirzel Farms at the forefront of agriculture technologies.
Hirzel Farms continues to pioneer many of these cropping systems, with diligence in rotations, and pragmatic use of cover crop rotations. Our organic operations are certified through Global Organic Alliance out of Bellefontaine, Ohio.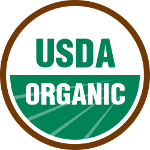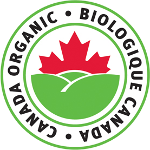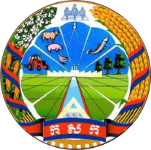 Certified By:
The National Organic Program
The Canadian Organic Regime
Japan's Ministry of Agriculture, Forestry and Fisheries (USDA Export)